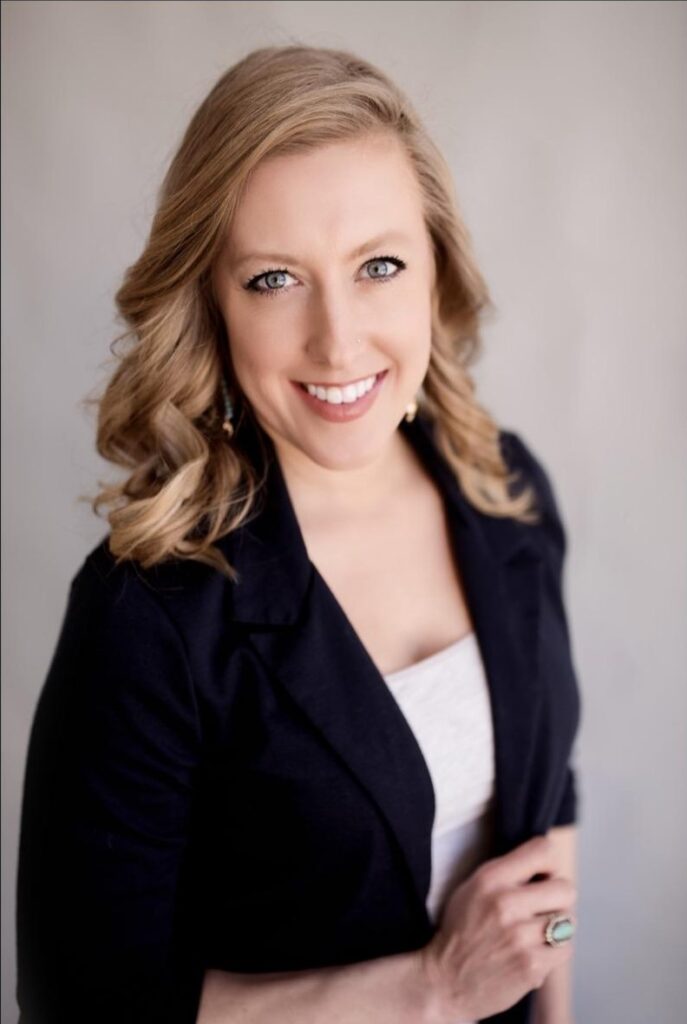 Many of you know that I consider myself blessed to love the art of massage and body work. What most people don't know is that my grandmother, Dorthy Phipps, is the real influence in how I became a massage therapist. She trained in reflexology and herbology which sparked my interest in the human body and I've been "pinching toes" ever since.
When I graduated high school, there wasn't a second thought. I only applied to one school: Carlson College of Massage Therapy. After graduating in 2000, I opened my own practice; "Healing Knead." While continuing to do massage part time, I wanted to further my education to become more well rounded and attended Graceland University until 2004, earning my BA in Wellness Program Management.
In 2004, it was time for me to practice full time and follow my passion for massage and dedicate myself to helping others "one hour at a time" in the Iowa City/Coralville area. While working as a solo practitioner, I realized there was a greater need to serve the community at large. In January 2021, I expanded my practice into to what is now, a team of dedicated and supportive staff to help serve the expanding needs of a growing community. I'm proud to say we have found a way to serve the corridor with quality therapists while also combining my passion for the arts, featuring local artists to present their work throughout the building. I look forward to working with you!
Yours in service,
Melissa Horstmann