Escape With Us For A While
Whether you're carrying stress in your shoulders from balancing life, or your feet are aching from spending hours on them at work, you deserve a day of stress-free relaxation. At Massage Iowa, feel free to come as you are, shedding the aches, pains, stress and toxins from your body as you slip into a tranquil state of relaxation. Book online today, or contact us!
---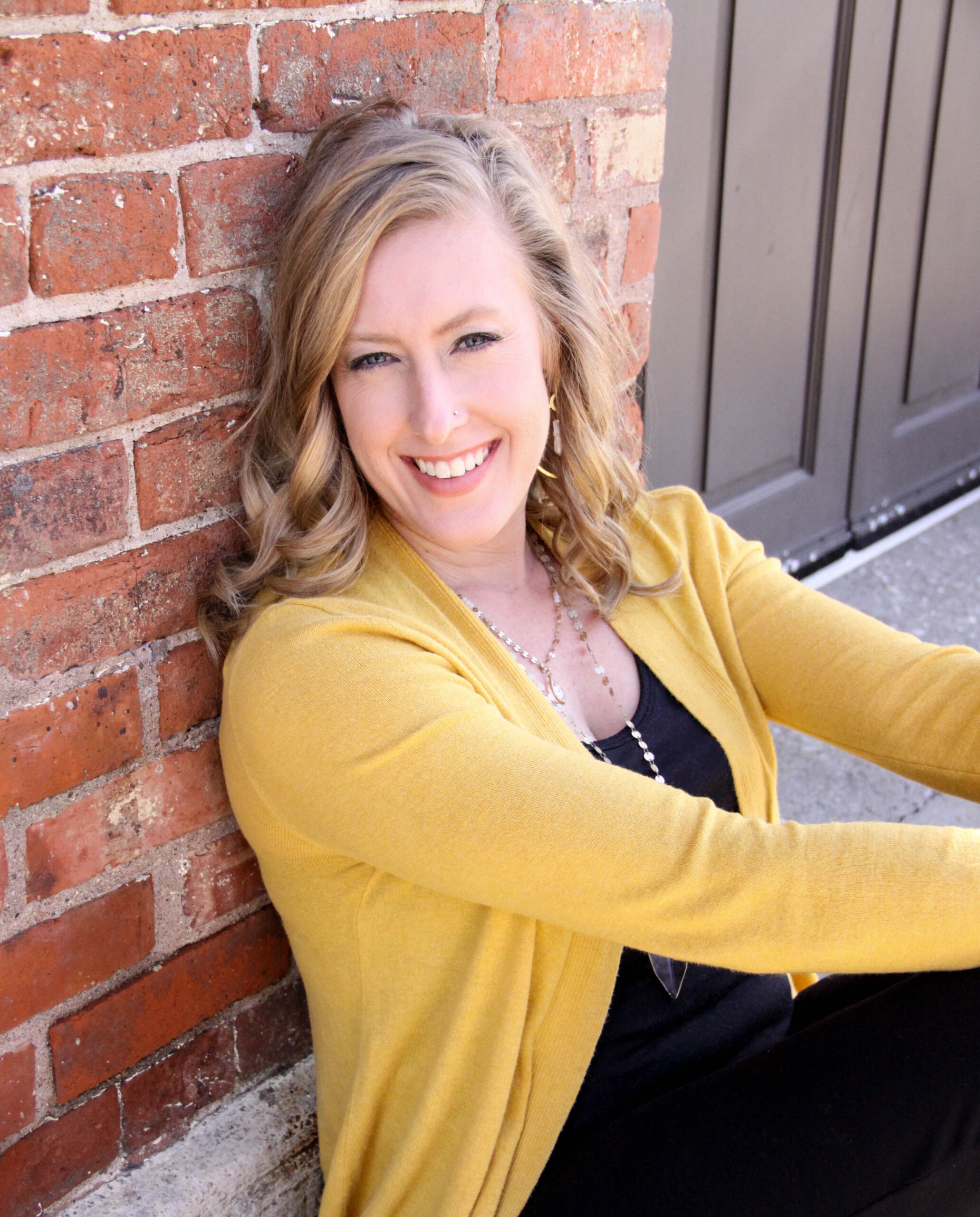 Massage Iowa
555 W Cherry St Ste. 5
North Liberty, Iowa 52317
OFFICE 319-626-IOWA (4692)
MOBILE 319-471-2719
EMAIL: [email protected]
HOURS:
Tuesday 9-6
Wednesday 9-6
Thursday 9-6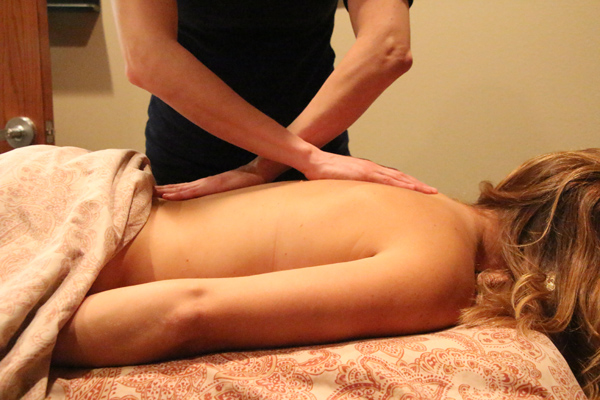 What is Therapeutic Massage?
Therapeutic Massage spans a wide variety of techniques, working to improve an individual's health and well-being through the hands-on manipulation of muscles and other soft tissues.
Manipulation of soft tissue structures of the body to prevent and alleviate pain, discomfort, muscle spasm, and stress. It also improves the functioning of the circulatory, lymphatic, and nervous systems, and may improve the rate at which the body recovers from injury and illness.
Massage therapy also provides a relaxed state of alertness, reduces mental stress, and enhances the capacity for creativity.
"One session at a time, we offer relief from pain, anxiety and stress. It is our top priority to uphold your optimal health and wellness. Our technical skills include integrity, education and purpose through the art of massage and body work."